Prince William emotionally affected by fatherhood
In a candid interview Princes William and Harry opened up about what they've learned from their father, but also made very personal revelations about their family, and fatherhood.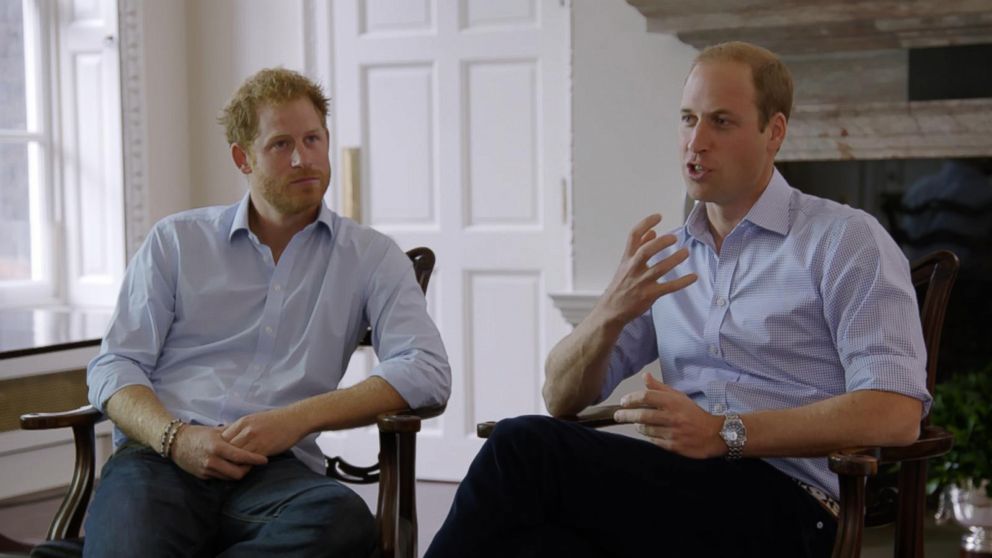 Prince William, 33, spoke movingly about how fatherhood transformed his life. He claimed that he was a lot more emotional than he used to ever be since the birth of his children – Prince George and Princess Charlotte.
The death of Prince William's mother Princess Diana when he was just 15 seemed to weigh heavily on his mind as he told the presenters that as a parent he has realised how "precious life is."
"But now the smallest little things, you well up a little more, you get affected by the sort of things that happen around the world or whatever a lot more, I think, as a father," William said.
In hopes of providing as much of a normal upbringing for their son, William and Kate recently announced that George will start nursery school at a Montessori school for local children near their country home in Norfolk, while emphasising the importance of his upbringing by Charles and Diana.
"I remember our mother and father taking us to charities and showing us what goes on," he said. "I think seeing such a broad spectrum from a young age is important."
William and Kate are attempting to model those life lessons as the raise their own kids.
"You don't just live in a palace," the prince said. "It's very important you get out and see what goes on in the ordinary world," he said.
Fathers, comment your thoughts on fatherhood below!